As Seen In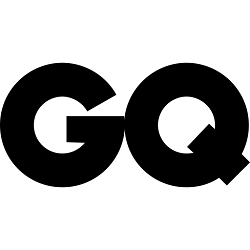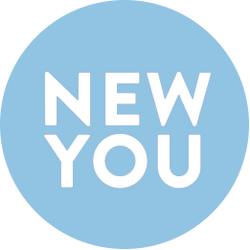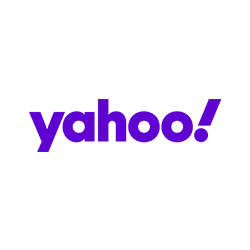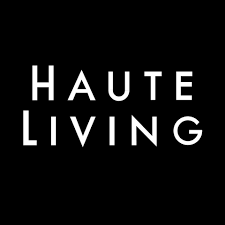 Why AUSTERE?
Our exclusive branding is a nod to our products' rugged, minimalistic flair, as well as to the wood from which each product is exquisitely crafted.

There's no substitute for distinctive style.

Do you make prescription glasses?
Yes – we'll be happy to put your prescription in any of our frames.

Just provide us with the Rx, and we'll do the rest.